"As an Amazon Associate I earn from qualifying purchases"
Who We Are?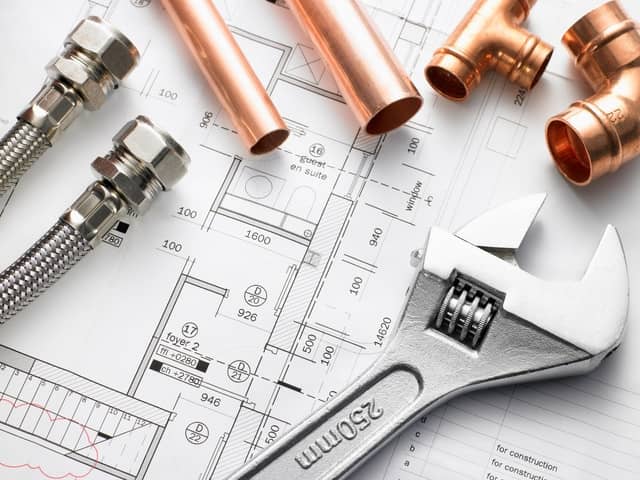 Welcome to FixAdvise.com! We are a website that offers comprehensive solutions to plumbing related issues. From helping you repair a leaky faucet, to replacing a broken pipe, to unclogging a toilet, we have the resources you need to tackle any plumbing problem. Our team of experienced plumbers offers the best advice and tips to ensure your plumbing problems are solved quickly and effectively. With our comprehensive range of solutions and resources, we can work with you on any plumbing issue, no matter how big or small. We strive to give you the best experience possible when it comes to plumbing. That's why our website is laid out in easy-to-understand sections and our resources are easy to access. Plus, we are constantly updating and expanding our resources with the latest technology and industry trends. No matter what your plumbing needs are, our team at FixAdvise is here to help. With our top-notch advice and resources, you'll never be left feeling stumped on the job. Let us help you solve your plumbing problems and find the solutions you need!
Our Professional Team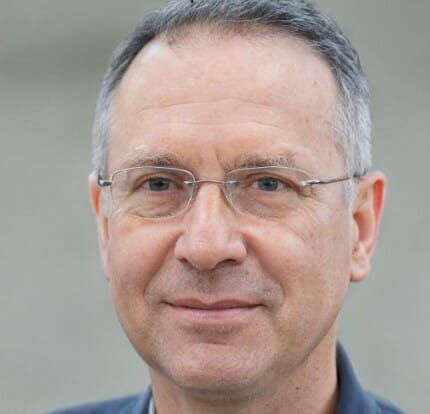 Luis Nixon
Owner & Head Writer(Plumbing Expert)
My name is Luis Nixon, and I have had the privilege of working as a professional plumber for the past 20 years. I recently made the decision to retire from active plumbing work, but that hasn't stopped me from sharing my knowledge and expertise with others. I am now dedicated to providing valuable advice to people through my online blog.
Throughout my extensive career, I have encountered a wide range of plumbing projects and challenges, allowing me to gain invaluable hands-on experience and refine my skills. From simple repairs and installations to complex plumbing system designs and renovations, I have consistently delivered high-quality workmanship and exceptional service.
Recognizing the importance of staying ahead in the industry, I have always been committed to continuous learning. I have actively pursued opportunities to expand my knowledge and expertise, ensuring that I am well-equipped with the latest advancements and best practices in plumbing.
Although I no longer provide direct plumbing services, my passion for the trade remains strong. Through my blog, I am able to share my wealth of experience and offer valuable advice to those seeking guidance in the world of plumbing. Whether it's troubleshooting common issues, providing tips for DIY projects, or offering insights into plumbing maintenance, my aim is to empower individuals with the knowledge they need to tackle plumbing challenges effectively.
With 20 years of experience under my belt, I bring a depth of expertise and a genuine desire to help others. I understand the importance of clear communication and addressing the specific needs of individuals. Through my blog, I strive to provide practical solutions and guidance that is easy to understand and implement.
While my focus has shifted from hands-on plumbing work to online advice-giving, my commitment to excellence and dedication to serving others remains unwavering. I am grateful for the opportunity to continue contributing to the plumbing community and making a positive impact through my blog.